Stairs Academy is a nonprofit organization whose mission is to increase access to quality educational programs centered around Culture, Literacy, Arts, Technology and Health and to promote innovative educational practices.
Stairs Academy facilitates a 10 week Internship Program each semester for college students and recent graduates seeking to develop skills and knowledge and gain real-world work experience. Students can receive academic credit, an Internship Completion Certificate and Letters of Recommendation upon completion of the program. Click for more info …
Stairs Academy develops entertaining educational content for CYBERSKY VIDEOS. Visit Cybersky.org for articles, videos and links to the Cybersky social media.
Stairs Academy holds educational events for children and adults, such as bi-lingual book readings, mixed media art, Rubik's Cube, Coding, Robotics and Body Percussion workshops. To see some of our past events, visit our Youtube Channel.
While there are currently, no charters being issued in New York City, Stairs Academy has a charter school proposal, which it hopes to file with the SUNY Charter Schools Committee, when the charter cap in NYC is lifted. Click to learn more about our Charter School Proposal.
Until disrupted by the Covid-19 outbreak, Stairs Academy was working in partnership with the NYC Deptartment of Education, on an innovative public school design, through Imagine NYC Schools. We look forward to picking up this work once the Covid-19 crisis is mitigated.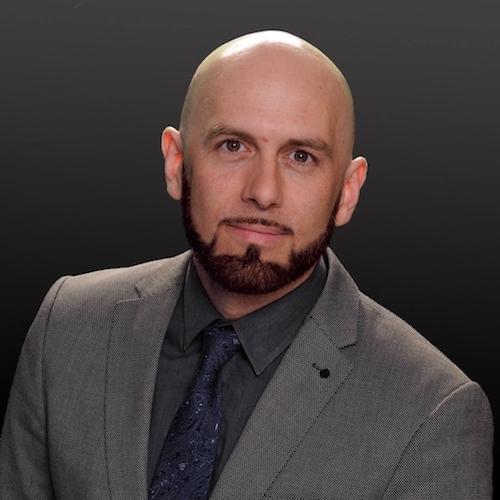 Graeme M. Sibirsky has worked in NYC DOE schools as a Teacher; Tech Coordinator (SPOC), Curriculum and Grant Writer, for over 20 years. With a BA in Education, dual MS in Education & Special Education and Advanced Certificate in School Leadership & Technology (from NYiT) he is certified as a preK – 6 Teacher, K – 12 Educational Technology Specialist (ETS) and PreK – 12 School Building Leader (Administrator).
Currently employed as Tech Coordinator (SPOC) and Teacher at Arts & Letters 305 United, Graeme got his start teaching music at a young age, through his parents' music school, Slope Music. He pursued a career in education, while developing his crafts as a musician and technologist.
Mr. Sibirsky's passion for education led him to form STAIRS ACADEMY Nonprofit in 2016, after forming a core team to pursue the creation of an elementary school in Brooklyn. Since then, Stairs Academy has developed in several areas, in including college internships, professional development workshops, community events and creating content for public access television, youtube and other social media.
Graeme has created and taught EdTech courses for the NYS Teacher Center OLA and has presented on Education & Technology at NYiT, at the NYC Schools Tech Summit and for the Professional Exchange, in partnership with the US Embassy in Belgium. Presently, Graeme's alter-ego "Mr. Cybersky" is planning a series of virtual and in-person events, called "NFTeacher", to teach educators and artists how to create NFT's and benefit from emerging Blockchain technologies.