Stairs Academy facilitates internship programs, professional development, events and workshops, producing entertaining educational media.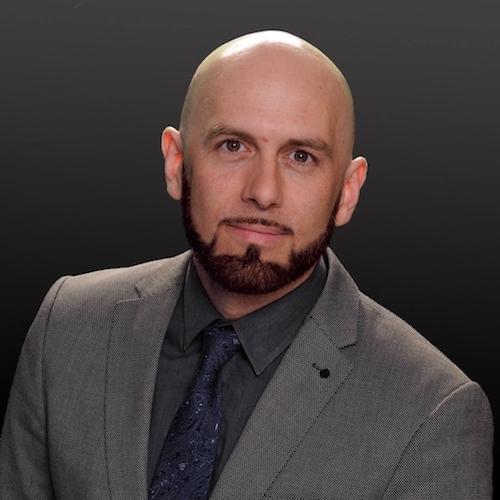 Author John Doe
Date Thursday DECEMBER 10 2020
In 2019, STAIRS ACADEMY's Educational Nonprofit was invited by the NYCDOE to participate in the Imagine NYC Schools initiative, in the hopes of creating a new innovative public school. The program was cut short by the COVID-19 Pandemic, when NYC's priorities shifted from new school creation to surviving and maintaining existing schools which were in crisis.
One of the things asked of us was "What is your 'Bold Idea'?" The following, written in 2019, was our answer … continue reading
Author Graeme Sibirsky
Date Wednesday. January 10 2020
On December 15th, 2018, STAIRS ACADEMY held a free community event in Sunset Park Brooklyn, which consisted of a Bilingual Book Reading (Spanish/English), a Book Making Workshop and celebration of completion of the STAIRS ACADEMY INTERNSHIP PROGRAM, for several Brooklyn College students completing their internship. 
Educator LUIS AGUILAR-MORENO read the book "The Many Faces of Max", by Katherine Del Monte, Illustrated by Susan Arena, in English and Spanish, to an audience of children and adults, who spoke only English, only Spanish, or both…continue reading
NOVEMBER 10th, 2022
NFTeacher
Let's Learn Something!
Everything you need to mint NFT's!
Have students mint NFT's in the classroom!
Music by DJ TRAUMA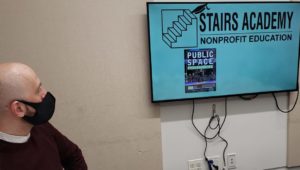 Interns from Brooklyn College and BMCC met with directors Graeme Sibirsky and China Aroh for training, at Grand Army Plaza's Brooklyn Public Library.