Want to book Mr. Cybersky or one of STAIRS ACADEMY's affiliated Educators and Consultants, for a speaking engagement? 
Contact us to arrange for a presentation at your seminar, convention, conference, technology fair, education event, professional development day, or other event.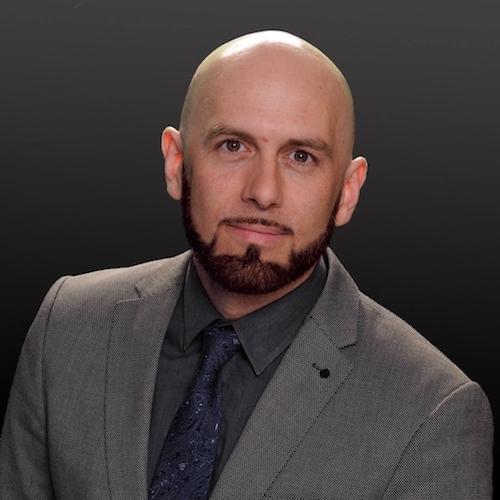 Graeme M. Sibirsky (also known as "Mr. Cybersky") has worked in NYC DOE schools as a Teacher; Tech Coordinator, Curriculum and Grant Writer, for over 20 years and is certified as a preK – 6 Teacher (All Subjects), K – 12 Educational Technology Specialist and PreK – 12 School Building Leader (Administrator). Currently the Tech Coordinator and Teacher at Arts & Letters 305 United in Bed-Stuy Brooklyn, Graeme has created and taught EdTech courses for the NYS Teacher Center and has presented on EdTech topics such as use of Rubik's Cubes in the classroom, to Music & Technology at the New York Institute of Technology and the NYC Schools Tech Summit. He has also given workshops on how to maximize Google Classroom for student engagement, in the United States and Virtually in Belgium.
Mr. Cybersky's next speaking engagement will be presenting on how to teach public school students about Blockchain technologies such as NFT's, Crypto, Smart Contracts and dApps, at NFTeacher, an invite-only event in Red Hook, Brooklyn, November 10th, 2022. He will also perform songs from his upcoming NFT project "Along The Way 777".
Mr. Cybersky is currently available to present on topics including Music, Technology, Education, Rubik's Cube, NFT's for Artists and Educators, Distance Learning, Hip Hop and other topics. Contact us for more info.